For the Fall semester of 2010 Kathleen, Stuart, and I started a screenwriting class. It was just the three of us, we were like the Three Musketeers, and yes, the pen did prove mightier than the sword.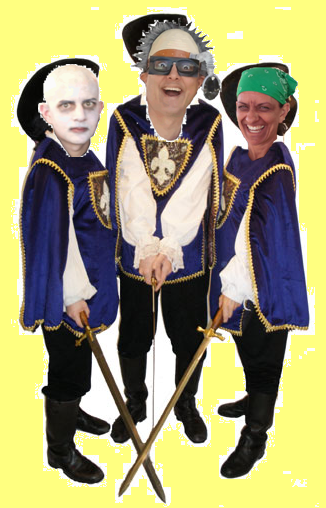 The class took place at our kitchen table each Saturday morning at 9am for 2 hours, for the entire semester. Stuart and Guthrie were both taking college courses at the local community college, either online or on campus, so it just seemed natural to make our home-made screenwriting course be semester oriented.
I was actually a late addition to the class, having missed Kathleen's registration deadline, and needed to ask special permission. Well, actually, I was jealous, and I whined my way in. Perhaps not very Bond of me, but hey, as the make believe saying goes,
"He, who to hearth doth bringeth swine, geteth his way when he doth whine."
Kathleen outlined the semester's tasks thusly:
Bring several story ideas to the first class where we will:

Discuss the ideas.
Select the one for the semester's screenplay.
Flesh out the story with a complete enneagram over the next few classes.

Discuss each other's stories to help discern the enneagram within them.
For Kathleen's overview of what Story Enneagramming is click HERE.
Write ten pages a week until it's done!
And so it was that we each wrote  a feature length screenplay over the next three months.
Well, sort of, as you can imagine, as with all the best laid plans, that was like pulling a three tier wedding cake from an Easy Bake oven.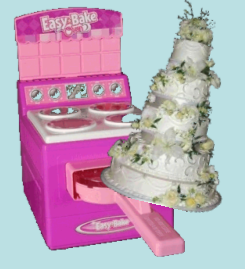 But even though some of us did push deadlines, and got stuck, and started writing without complete enneagrams, cancelled a few classes, couldn't find time to write…thanks to Kathleen's guidance, and our "One for all and all for one!" attitude, we all did complete our screenplays!