Stuart started reading A Game of Thrones aloud and it's my job to draw stuff pertaining to said book while he reads.
It's a rocky start with a wimpy count of two, count 'em, two uncolored pics.
I'll try to up my game but according to Stuart these be short chapters.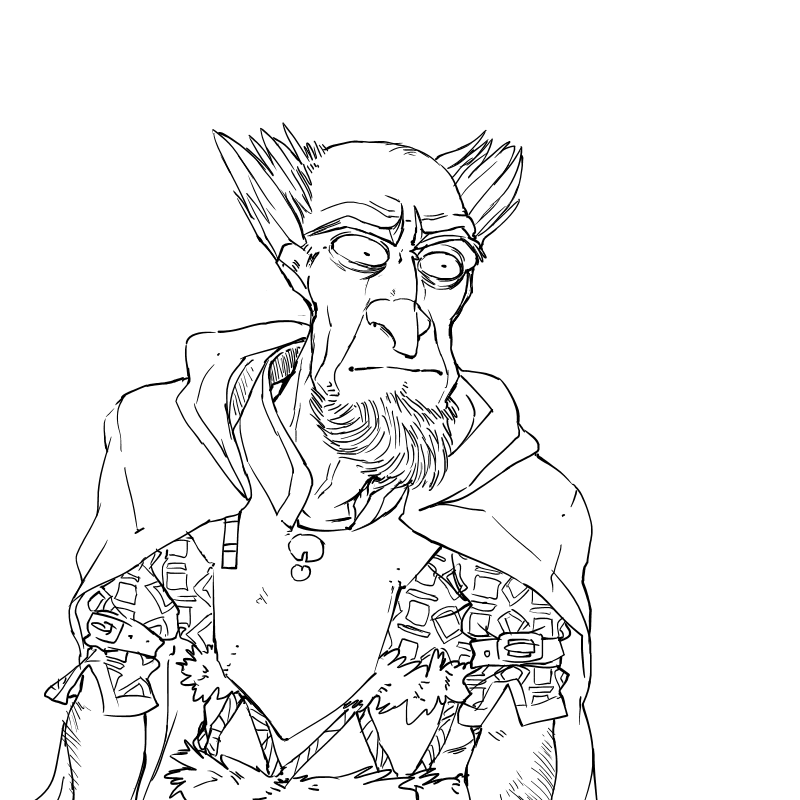 Ear-less prologue man, Garrett, in his natural habitat.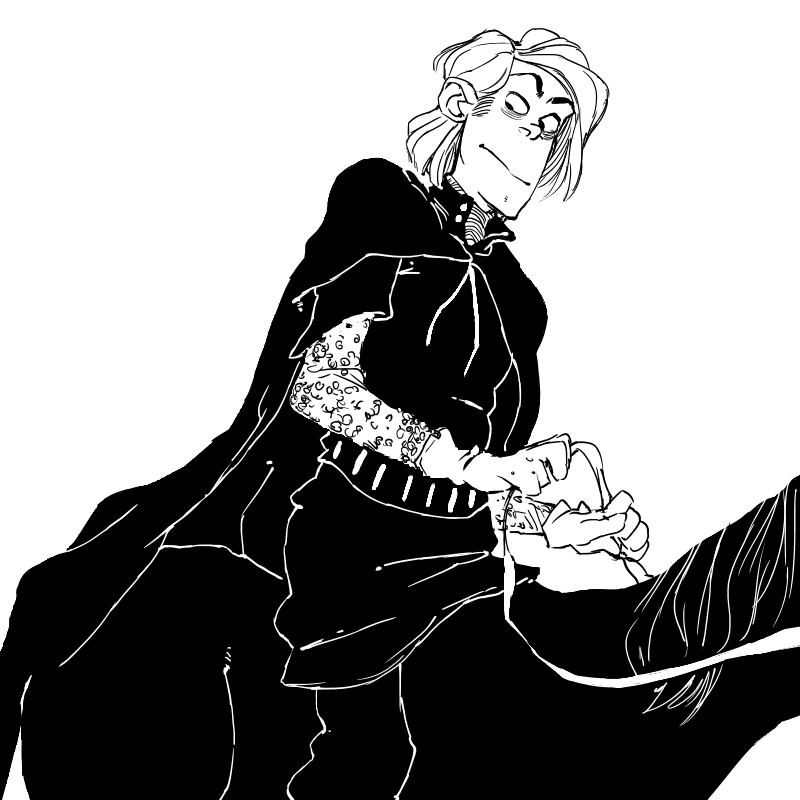 Plus this dude who's name I can't remember.